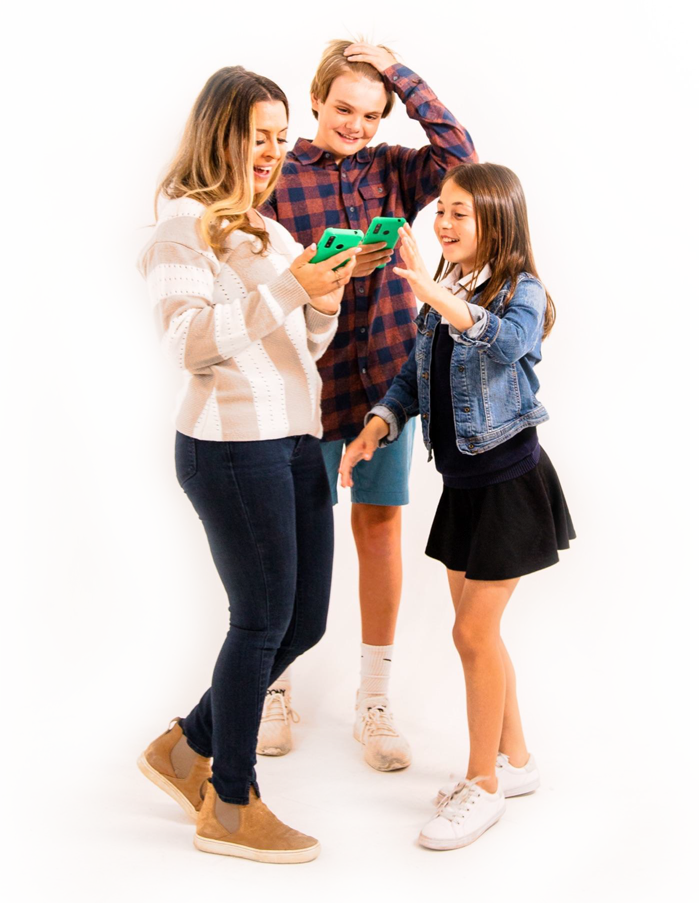 Designed by parents,

loved by kids.
Built-in parental monitoring

Limit social media, gaming, and internet

Premium Care Warranty

Family friendly pricing

Age, time, and individual app restrictions

Protects against strangers and cyberbullies
Introducing a new phone just for the kids! The Teracube Thrive phone is a safe mobile phone made for kids that keeps them safe and healthy. Tailor-made for kids ages 8-17.